Limo Service to Tremblant

Visiting Mont-Tremblant in Canada
From Montreal to Mont Tremblant, our clients enjoy their transfer in a stylish limousine and with an experienced driver. We drive our clients on a regular basis to and from the Montreal Trudeau International Airport. Our team of drivers have knowledge of the local areas and hotspots, and are fully prepared for every trip with driving directions and more to ensure you arrive at your destinations on time.
Tremblant: A Great Place to Visit
Welcome to this gorgeous city that has a festive character! Renowned for the Mont-Tremblant Ski Resort, tourists can find a cornucopia of activities to do. The lush landscapes of the Laurentian Mountains allow for hiking, biking, and hours of exploration in all seasons. Lac Tremblant provides several beaches that are perfect for summer-time fun. There are also fine dining options to accommodate international tastes.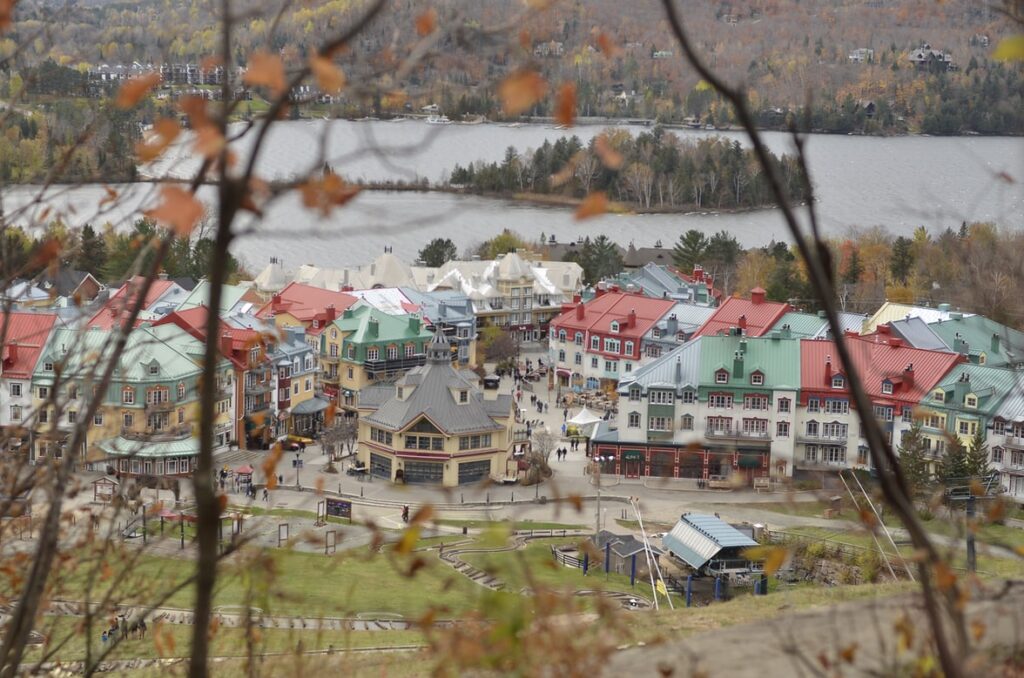 Mont-Tremblant Activities
Charles Limousine is a family business that offers transportation at a fixed-price. When you hire our premier limousine services, you will benefit from a driver who can offer French translations and suggestions for shopping trips, dining, and tours. We happily make any detours you want on the way to your destination, from grocery stores to sight-seeing.
Here are a few examples of the destinations to which we can drive you in the Mont-Tremblant area:
Tremblant Resort
Club Intrawest
Luxury Cabin Rentals in Côté Nord Tremblant
Tremblant Living Luxury Chalet Rentals
The Fairmont Tremblant
The Westin Resort & Spa
Whether you're in town for business or pleasure, our fleet of vehicles are consistently maintained to provide fast and safe transportation to your meetings, appointments, and events. When you opt for limousine services, you don't need to worry about filling up at gas stations or limited Saturday and Sunday bus service.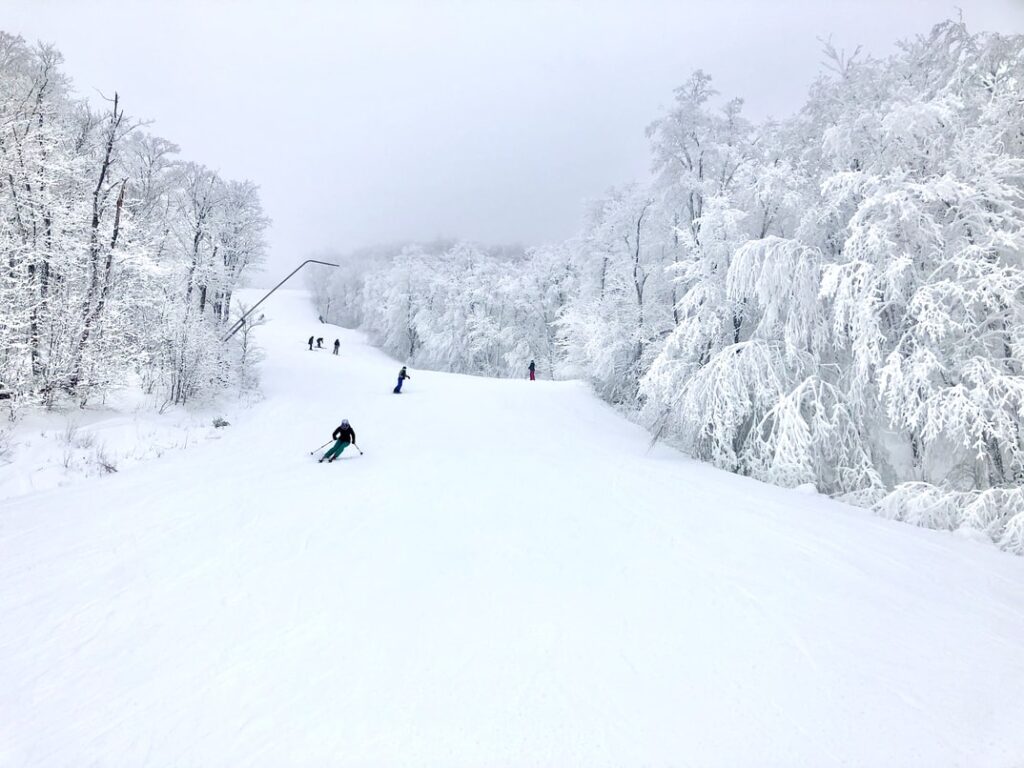 Duration of Transportation
Here are the durations of some of our routes:
From the Fairmont Tremblant to Montreal Airport: 1 hour 35 minutes
From the Fairmont Tremblant to the 1000 de La Gauchetière building: 1 hour 45 minutes
Using our prestigious limousine services is much more convenient than travelling via the Mont-Tremblant Express, by plane, or using local shuttle buses. We offer you the scenic route with pleasant conversation and access to local accommodations.
We hope you have a wonderful time visiting the Ville de Mont-Tremblant! We also offer limousine services to other parts of Quebec.
To receive a quote, confirm availability, or make a reservation, please call us at (514) 708-1333.