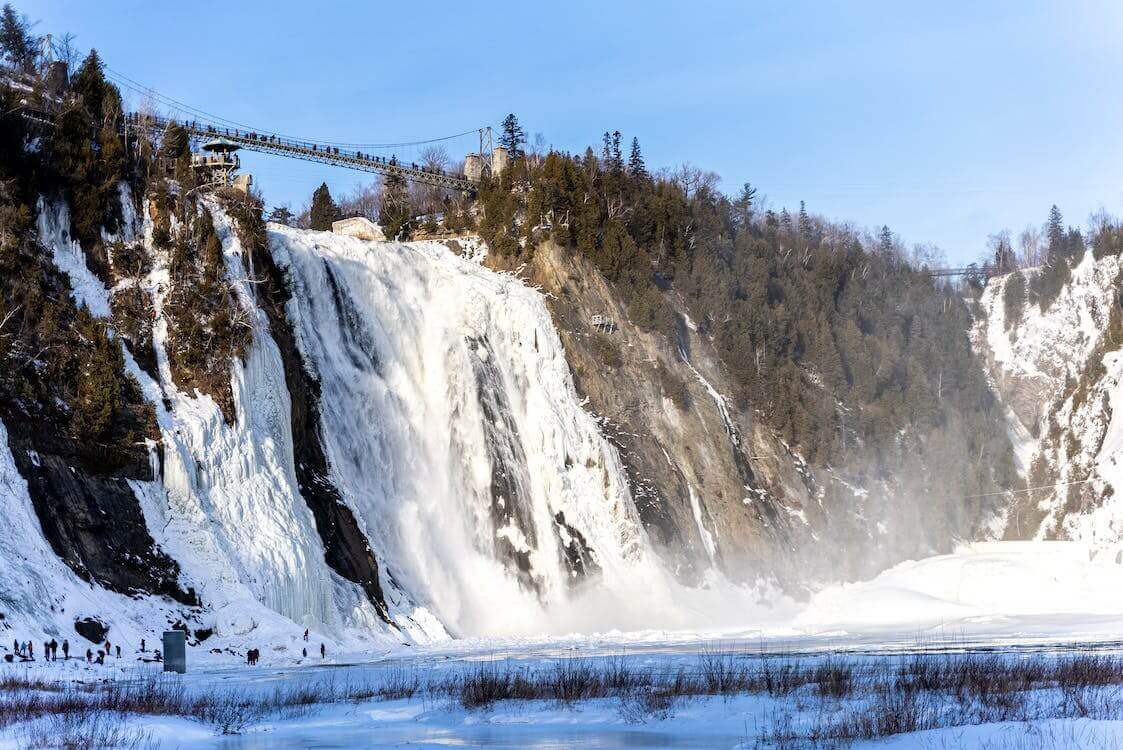 Charles Limousine offers limousine service to the world-renowned Club Med – Quebec, Charlevoix. Our car service (Montreal to Charlevoix), is the perfect way to kick off a getaway with family and friends, as you can sit back, relax, and enjoy the scenic drive in style. Plus, our experienced drivers will take care of all the transportation details so that you can focus on enjoying your time at Club Med. 
Enjoy your time in a North American mountain resort and leave the driving to us. At Club Med Charlevoix, not far from Baie Saint Paul and Quebec City, there's a lot more to do than enjoy splendid views, Club Med's location in Charlevoix is the perfect place to sample all of Quebec's typical specialties, like Quebec maple syrup, you can also practice winter sports, including skiing, snowboarding and skating.
In this post, we will take a closer look at the exceptional natural setting of the Charlevoix region and the winter playground waiting to be discovered at Club Med Charlevoix.
Charlevoix, Quebec – Things to do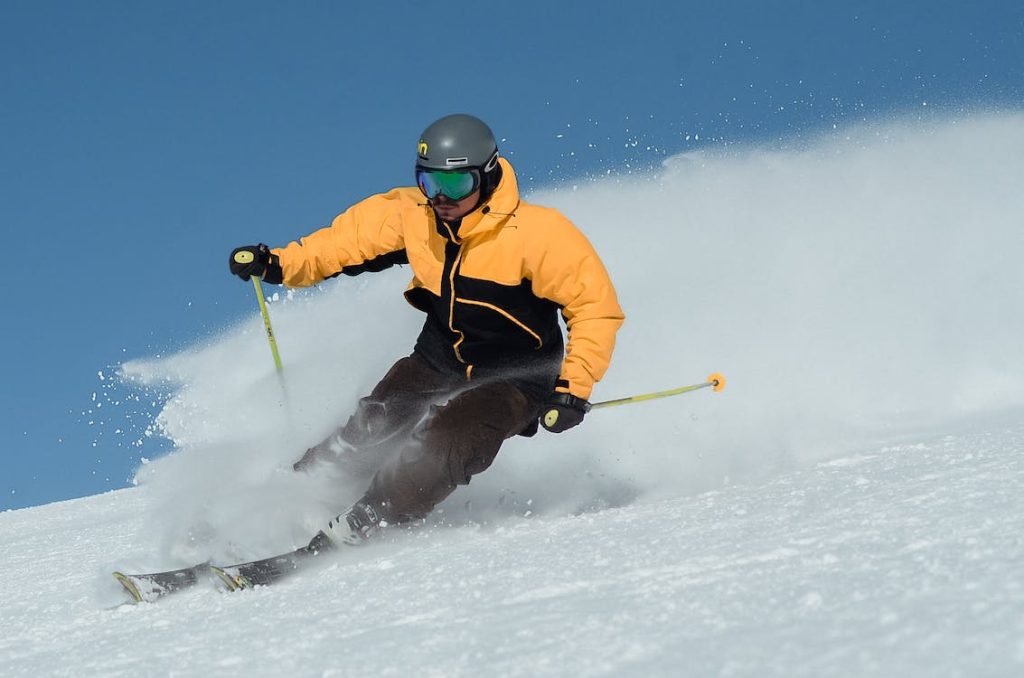 The Charlevoix region lets you explore a winter wonderland with splendid views. From Club Med's gourmet lounge, indoor and outdoor activities to the natural beauty of the mountains, Charlevoix is any nature lover's perfect escape.
Recognized as a UNESCO world biosphere reserve, a designation similar to that of a UNESCO world heritage site, the Charlevoix region is home to a unique combination of natural and cultural resources. The region's natural beauty and its rich cultural heritage make it a valuable asset for both Quebec and Canada.
About Club Med Charlevoix
For your next visit to Charlevoix, try something new, and instead of hiking through a national park or visiting a nearby small town, experience a Canadian four-season mountain resort with stunning views of the St. Lawrence River. With our excellent limo service, we can not only drive you to your next destination but also recommend traditional Canadian-style winter sports, and tourist attractions that you must try once before leaving.
Witness the beauty of the region's ever-changing landscape and spend a relaxing weekend in Club Med – Québec Charlevoix. At Club Med, the resort offers gourmet dining, child care, a spa escape, a Canadian ski instructor alliance includes an unforgettable ski experience and many more indoor and outdoor activities. With our excellent limousine service, we'll make sure you reach Club Med when you want, how you want.
Compared to other exclusive ski destinations in North America, Club Med membership fees are quite affordable, which makes it a great destination for anyone who wants access to world-class skiing and amenities without breaking the bank.
Let Charles Limousine Bring You There!
With nearly 20 years of experience, our reliable team of professional drivers at Charles Limousine are delighted to offer their services or travel the unspoiled natural landscape of Charlevoix, we offer a fixed-priced limousine service, so whether you take our Montreal Airport limousine service or anywhere from the area of Montreal to Quebec City you can focus on creating memorable moments during your trip.
With Charles Limousine, our guests get personalized greetings, fixed prices, complimentary bottled water and magazines, all while protecting their privacy.
"Since 2004, Charles Limousine is a leader of business travel in the Montreal region. We are one of the few services to offer long-distance transfers in the area."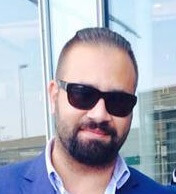 President, Charles Limousine.