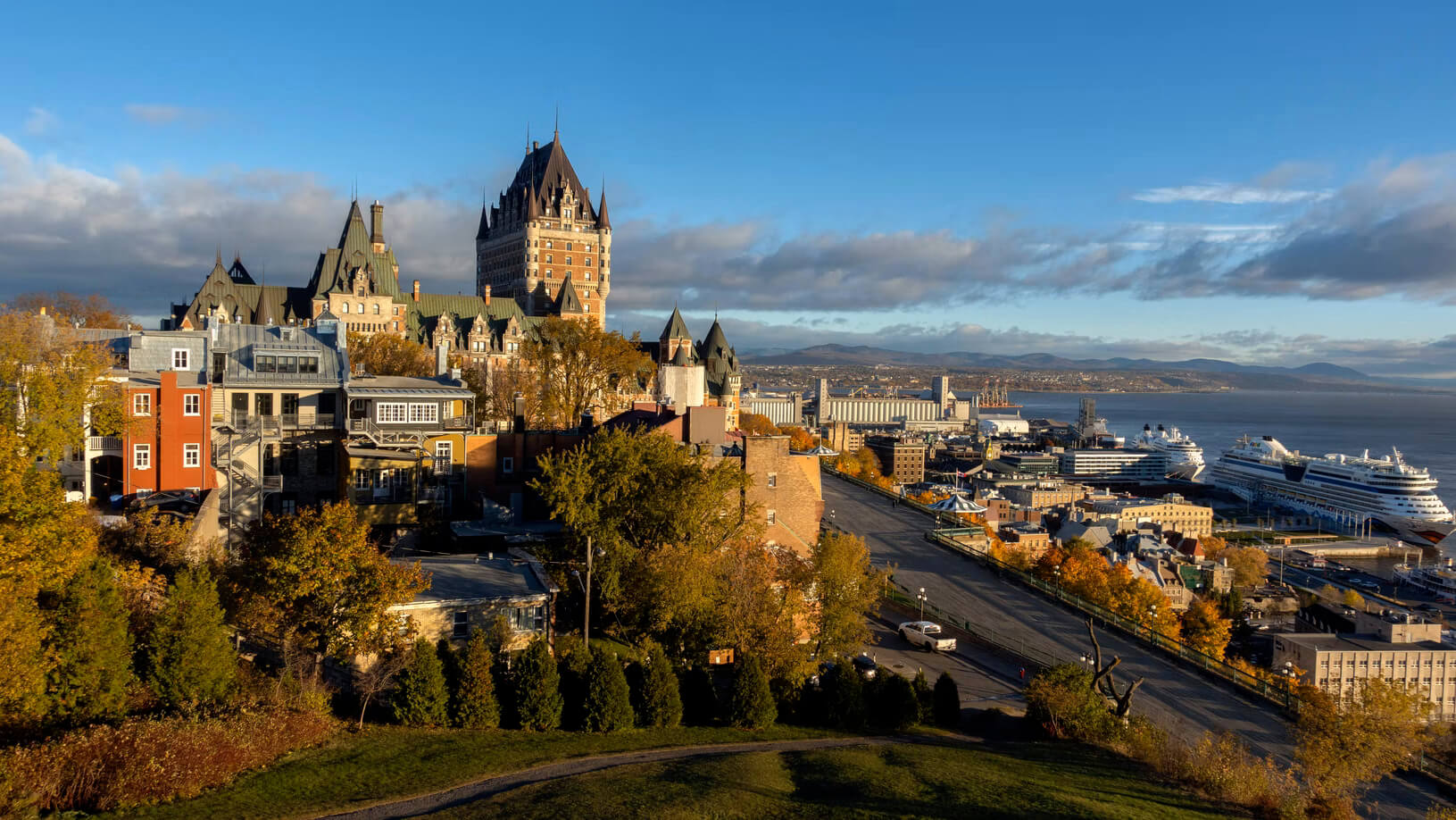 Yes! The Québec City area, as well as the rest of the province, is open to foreign nationals and domestic travelers. There are no longer travel restrictions within the province of Québec.
That is exciting news for travelers ready to explore one of North America's best treasures! As the only walled city in the country, stepping into Old Quebec is like stepping into a time portal. Time slows down inside Old Quebec, as the European-styled city is known for its quiet and quaint provincial feel
What is Open in Quebec City?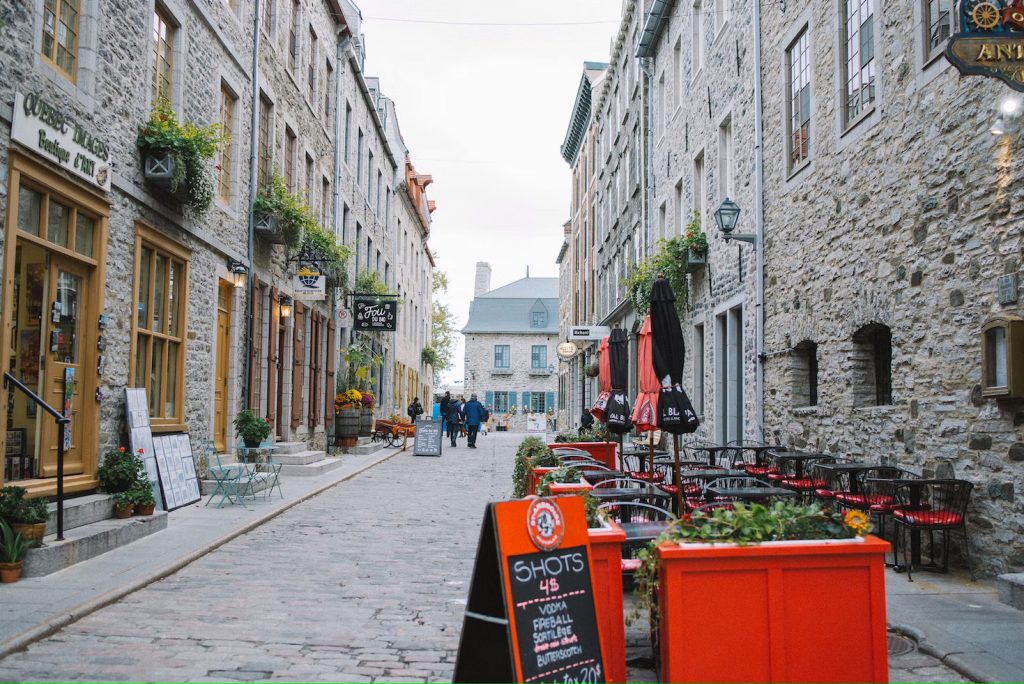 There are currently no COVID-19 restrictions in Quebec City, which means all businesses, restaurants, hotels, services, and public transit should be open. If you are ready to book accommodations for an adventure outside of typical Canada, this is the summer to do so. Book your luxury car service for easy and comfortable transport into Quebec City and prepare for some of the best experiences in the province.
Traveling to Canada
Visitors to Canada can now enter the country if they meet the COVID-19 requirements, such as vaccination requirements, as laid out by the Canadian government. Fully vaccinated travellers can enter Canada freely. Months ago, Canada announced that to be considered a fully vaccinated traveler, you must "have received at least 2 doses of a COVID-19 vaccine accepted for travel, a mix of 2 accepted vaccines (or at least 1 dose of the Janssen/Johnson & Johnson vaccine), as well as, having no signs of symptoms of COVID-19.
What are the Top Attractions in Quebec City?
Quebec City was founded as "New France," and it lives up to its title as the streets are lined with charming boutiques, and the city is often described as a living history museum.
To get a true sense of the city, all visitors must spend at least a day in Old Québec, taking note to visit the historical monuments of Place Royale. Here you will find many breathtaking 17th and 18th-century buildings along with the stunning Notre Dame des Victoires. Make sure to pop into the Musée de la Civilisation at some point and then head over to the cobblestoned, pedestrian-only streets of Quartier Petit-Champlain. The best restaurants in the upper town are situated along this trove.
If you are searching for luxury accommodations, look at the Le Château Frontenac, which you should make plans to see either way. It is easily the most notable building in the Quebec City skyline and something you will notice immediately when you travel into the city via the limo service Montreal airport. Also worth a few minutes is the neighboring Dufferin Terrace which runs along the St. Lawrence River.
Those who love the outdoors will enjoy taking a minute to discover the region's natural beauty via nearby hiking trails and winter activities. The Chutes Montmorency is an 84-meter escarpment that is higher than Niagara Falls and worth an afternoon during some point of your Quebec City trip.
How Do I Get to Quebec City?
Quebec City can be reached by all major means of transportation. If la Capitale Nationale is not your primary destination, as Montreal tends to be the leading destination for most tourists, contact Charles Limousine luxury car service for luxurious, hassle-free travel from Montreal to Quebec City.
"Since 2004, Charles Limousine is a leader of business travel in the Montreal region. We are one of the few services to offer long-distance transfers in the area."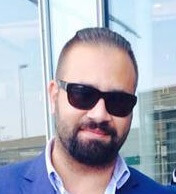 President, Charles Limousine.