Since March, Charles Limousine has been on Instagram.
Below is an overview of our first 3 months, with our 5 most popular photos.
Our Cadillac, at the Fairmont Tremblant.
You can see the trees still under the snow.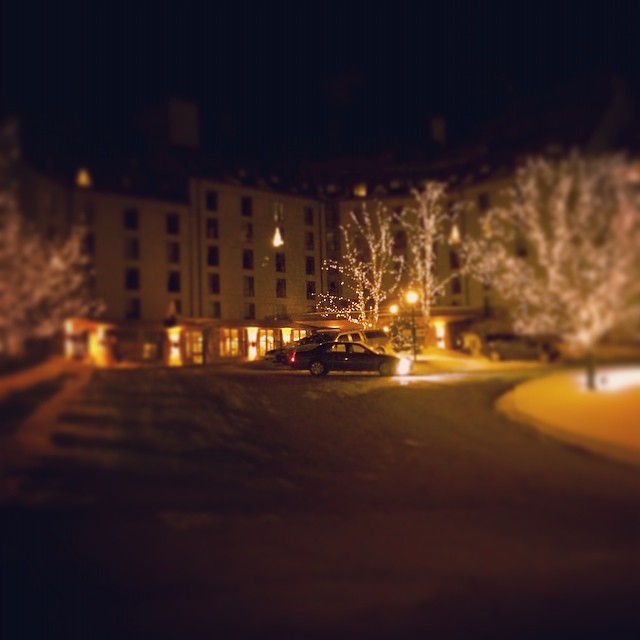 Our Navigator, in the middle of a tire change.
A tire change, just like during every spring, along with a suspension change.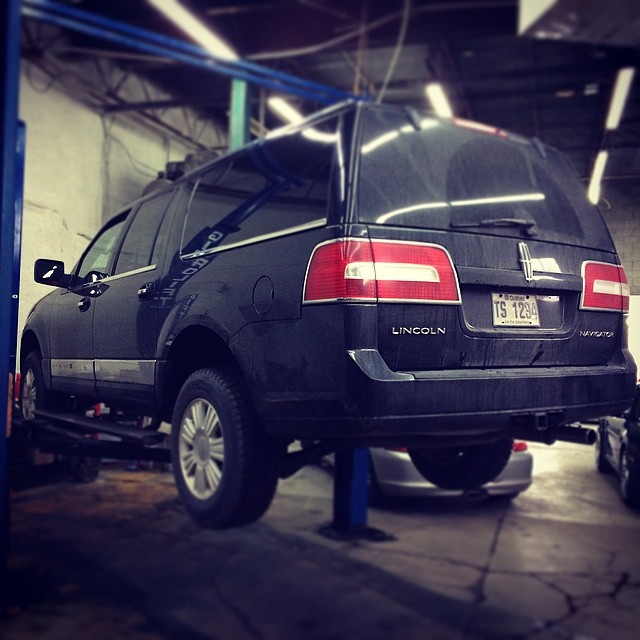 On the tarmac of Starlink Aviation's airport in Dorval.
Yes, we drive our clients to their airplane door!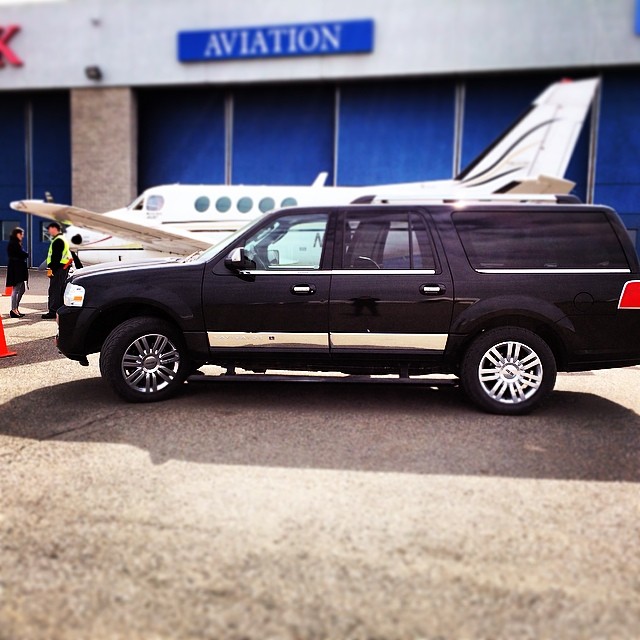 Our Mercedes, in front of the Ritz Carlton in Montreal.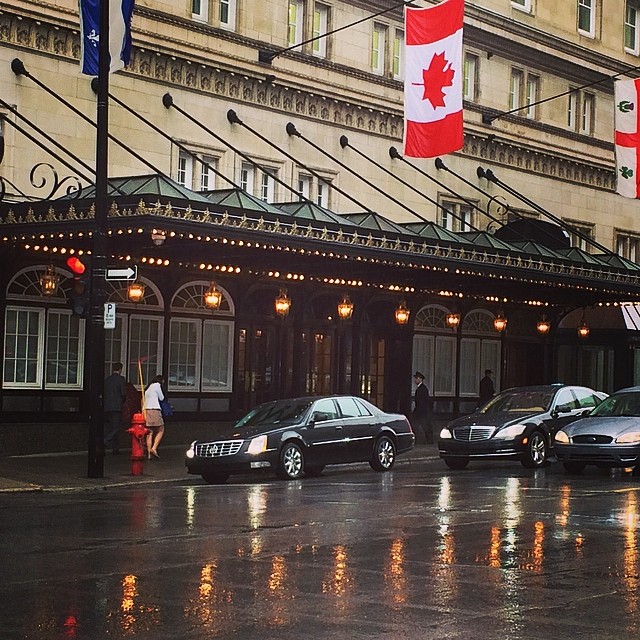 Our Navigator, in front of the W Montreal.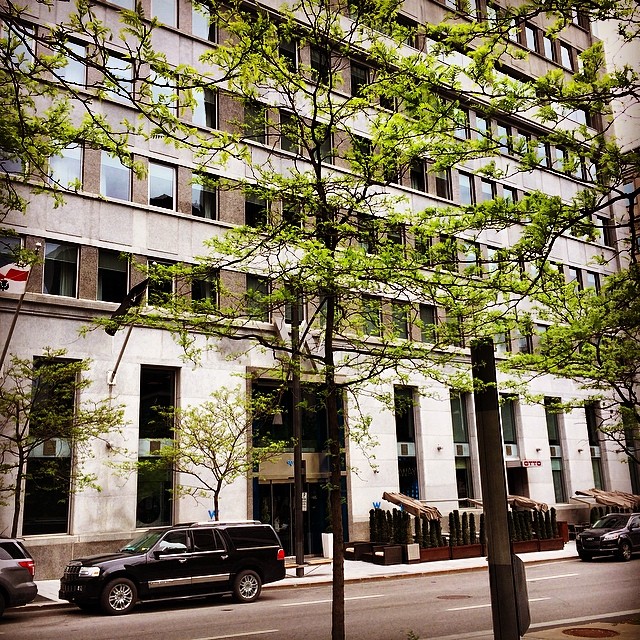 "Since 2004, Charles Limousine is a leader of business travel in the Montreal region. We are one of the few services to offer long-distance transfers in the area."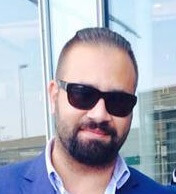 President, Charles Limousine.